Top 5 Super Fun Dress up Party Ideas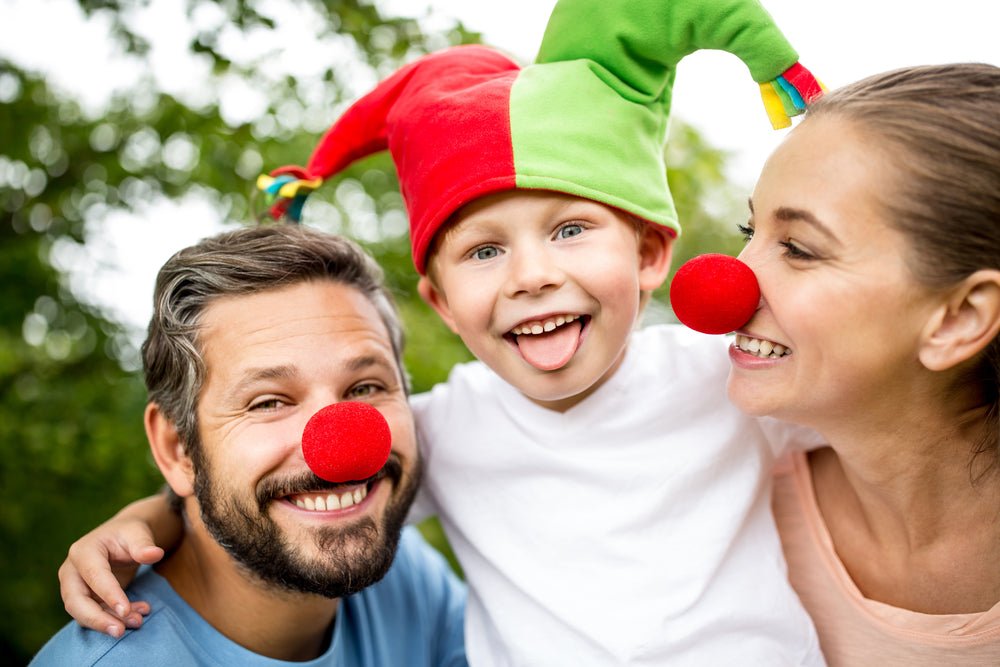 If you thought the days of dress up were behind you, we're here with your favorite news of 2018: dress up parties are never going out of style.
Get ready to party with your little ones and your parent pals at dress up parties this New Year. Party activities might cater to the imaginative play of your kiddos, but you can revel in the joy of dressing them with spunk and style.
Check out these 5 Super Fun
Kids Dress Up Party Ideas
for 2018:
Ohh, they make a lovely couple
Let's get the most cliche theme out of the way first, but note that it's on our list and cliche for a reason. The list of famous (or not so famous) couples and duos is extensive, a fun way to roll back through time, collaborate with friends or get a cute photo op with siblings.
Guess Who
A game many of us parents enjoyed when we were children, Guess Who is always a winner no matter what age you are. Now your friends can have fun guessing which famous character you've dressed your child as!
We'll let your imagination carry this one to fruition.
Super Heroes
Kiddos love capes and superpowers - it's always a good idea to let them play superheroes for the day or even longer.
A recent study found that 4-6-year-olds who pretended to be a familiar superhero character persevered significantly longer than those who remained themselves. Researchers asked, "Is Spiderman working hard?" Spiderman sure was.
Surf's up!
Little surfer groms, anybody? There's nothing more darling that your little ones running around in beachwear and sunnies and throwing the shaka from across the party.
Coma Chameleon  
This can take a little prep. Set a timer for 30-minute intervals, requiring character changes amongst kids. They can literally change their costume or just use their imagination to take on a new identity for the next half-hour.
To help your toddler have the most fun for the longest time at the party (so you can have the most fun for the longest time too), shop our comfy kids urban streetwear at Posh Kiddos online.
|
Posted on January 23 2018