Is Your Little One Ready to Rock This Halloween?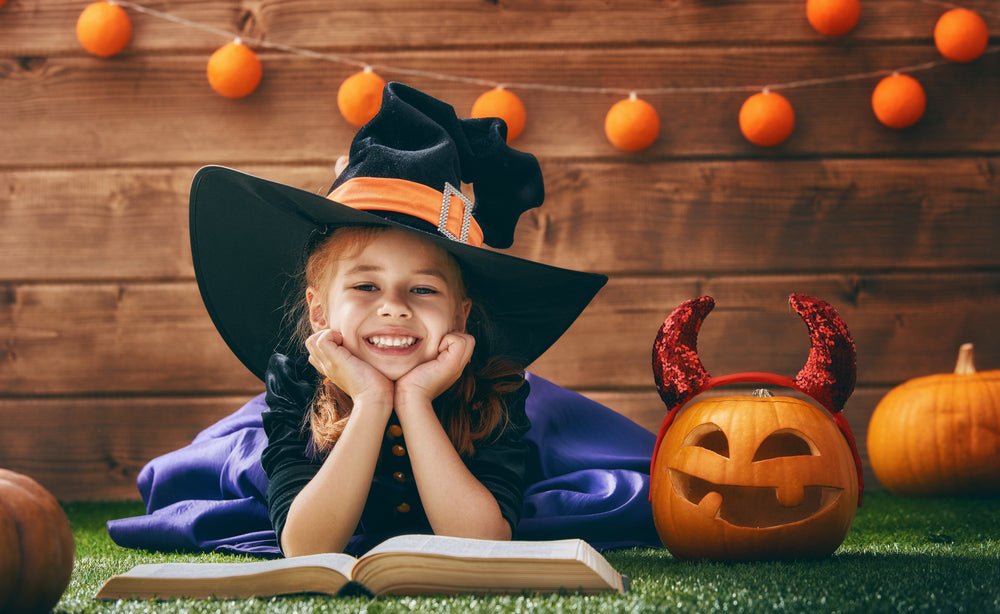 Gone are the days when Halloween was a mainstay holiday for all things regular and ritualized. Sometime after the turn of the millennia, Halloween established itself as a window of opportunity for boasting the wit and sophistication that modern-day trick-or-treat-ers naturally possessed.
Skeletons and fireman costumes found an exit and the spooky holiday opened doors to find characters such as James Dean, Obama and Frida Kahlo on front porch steps. Who knew Halloween could be so cool?
However your little one is dressed for the holiday is a direct reflection of you, and Halloween is no exception.
So, are you and your little one ready to rock October? If you're already shopping with us at Posh Kiddos, I'm guessing you're geared up (or nearly!) for some trendsetting on All Hallow's Eve.
If you are opting of traditional costumes this year, baby streetwear can be (should be!) assembled to convey the character or ora of your child's costume. Maybe your daughter is vying to be Moana – edgy girl clothes can still rock Moana's grass and bikini top look.
Our advice? Go all-out traditional costume or immerse yourself in the infinite pool of character identities that will be more amusing to you and your friends than to the friends of your 3-month-old. Have fun with your creativity!
Don't let the holiday slip by without seizing the opportunity for your kiddos to rock the streets both on Halloween and at all events leading up to the night. Happy costume hunting, and Happy Halloween!
|
Posted on October 24 2017